Wall Of Fame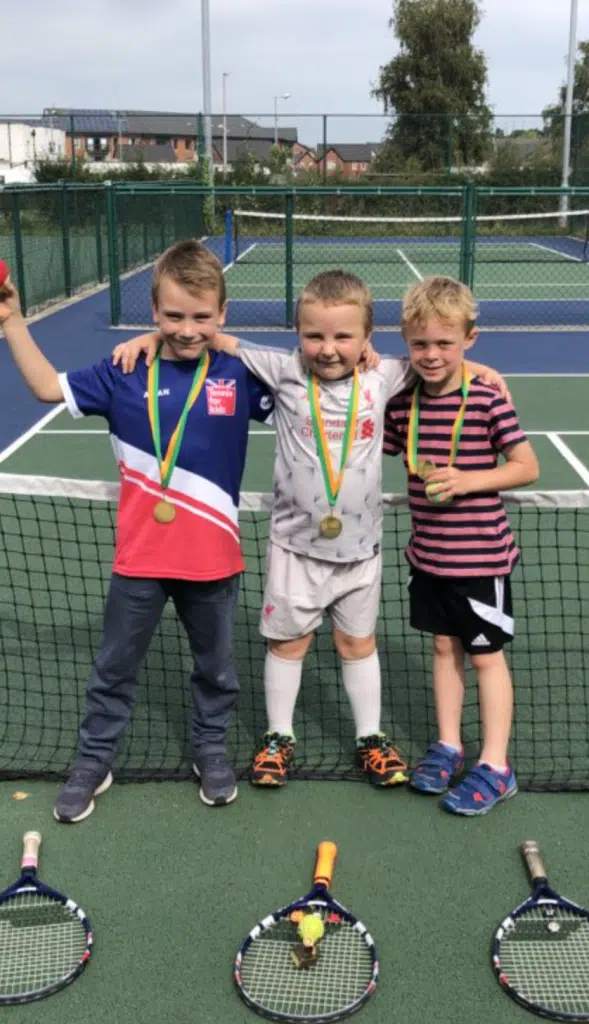 We would like to congratulate all the players that have scored enough points to be honoured on the Mike Herd Tennis Wall Of Fame.
It takes many hours to become a good tennis player and we are proud of you for giving these challenges a go and trying your best.
We look forward to adding more names and celebrating your success as you move up the levels.
You can also take part in further tournaments by entering the evolution kids tennis challenge tour, where you will be competing against other kids across the globe, and see if you can get on their leaderboard! click here to access.
Honour Awards
We are also committed to developing excellence in the behaviours that we value most in our tennis programme and would like to recognise the players listed below for the dedication to improving their tennis.