Tennis Shop
Welcome to our shop, which will cater for all of your tennis needs. We have our own branded clothing, demo rackets, shoes, balls, grips and more!!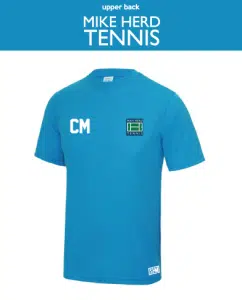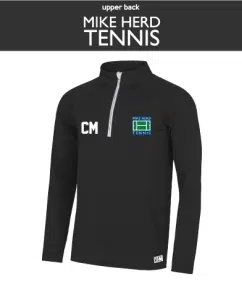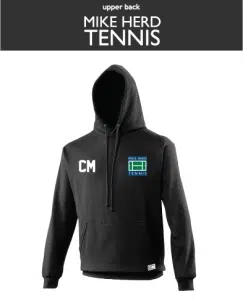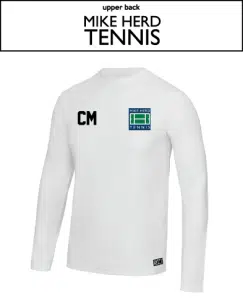 Are you looking for a new racket to improve your game? Are you struggling to work out what racket to get as there is so much choice out there!? Don't worry, we have a range of demo rackets readily available to try out! Lots of places will try and sell you the mega expensive latest models, which are often just a fresh paint job and are most likely not suitable for you.
The shops or stores will not have seen you play before so are not best placed to recommend a racket for you. Mike is a professional LTA Tennis Coach and UKRSA Stringer and Technician, so he can find you the perfect racket to suit your game without you having to pay extortionate prices and getting an unsuitable racket!
We stock a wide range of replacement and overgrips to suit all types of player. A range of vibration dampeners and other tennis accessories are also available to purchase.
Contact Mike on 07527 908808 / mike@mikeherdtennis.co.uk for more information or to try anything out!